Low cost room hire for groups and events
We have rooms available for hire during weekdays, evenings and weekends
Meeting Room £10 per hour (inclusive of refreshments for up to 5 people).
A modern and comfortable meeting room which can accommodate up to 15 people board room style, more depending on room layout.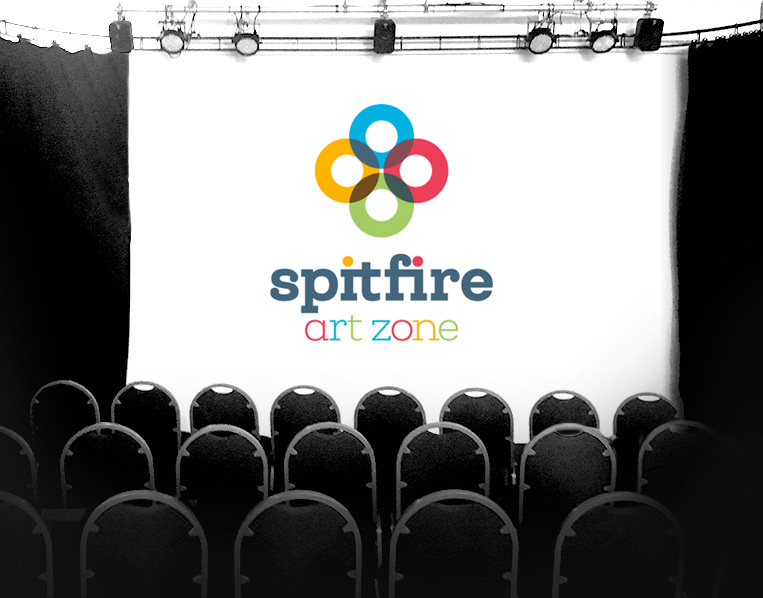 Art Zone – £22 per hour
The Art Zone is a flexible open space which can be used for a variety of formal and informal events and performances such as conferences, exhibitions, consultations, launches, celebrations, screenings, lectures, theatre and drama productions. Green screen also available.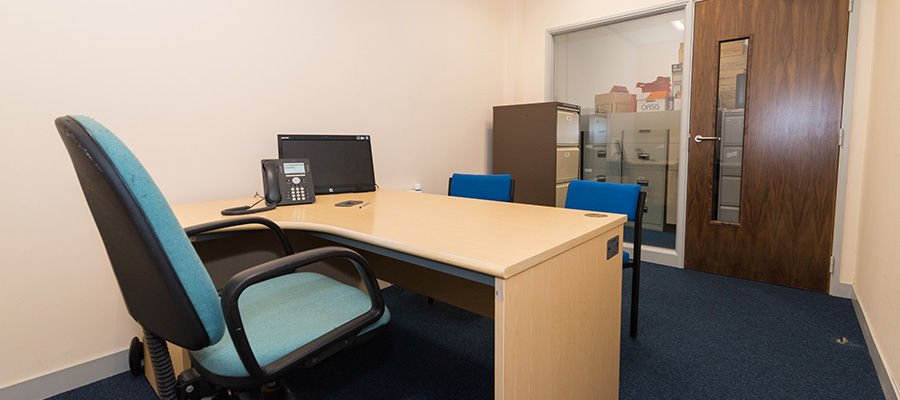 Interview Rooms – £6 per hour (inclusive of refreshments)
Private rooms for up to five people.
Information
Refreshments (tea, coffee, squash and biscuits) are charged at an extra £6 for up to 10 people, £10 for up to 20 people and £15 for over 20 people.
A deposit of £5 per hour may be required to secure a booking, however this will be deducted off the final invoice.
In the event of a cancellation or a no show, the deposit is not refundable.
For long term booking arrangements, a £50 non-refundable deposit may be required to secure the bookings.
Discounted rates may be offered to registered charities and small organisations.
Free Wi-Fi is available for venue hirers.
For more information or to book please contact Jade Grieve on 0121 747 5932 or at jadegrieve@castlevale.org.uk